About
Real Astro Solution
The Best Astrology Website India has the World Famous Astrologers, who practice both Indian Astrology as well as Western Astrology.
By analyzing your birth chart, and your astrology sign, we will offer you the best free horoscope.
B D Kothari is my father, an internationally recognized Astro-palmist & therapist. I am an expert in Astrology, Palmistry and Numerology. I have been practicing Astrology since 1983 and have been serving the community in this field for over 25 years. I live by the principle of never stopping learning. I'm an expert in Astrological consulting and have achieved highly successful results.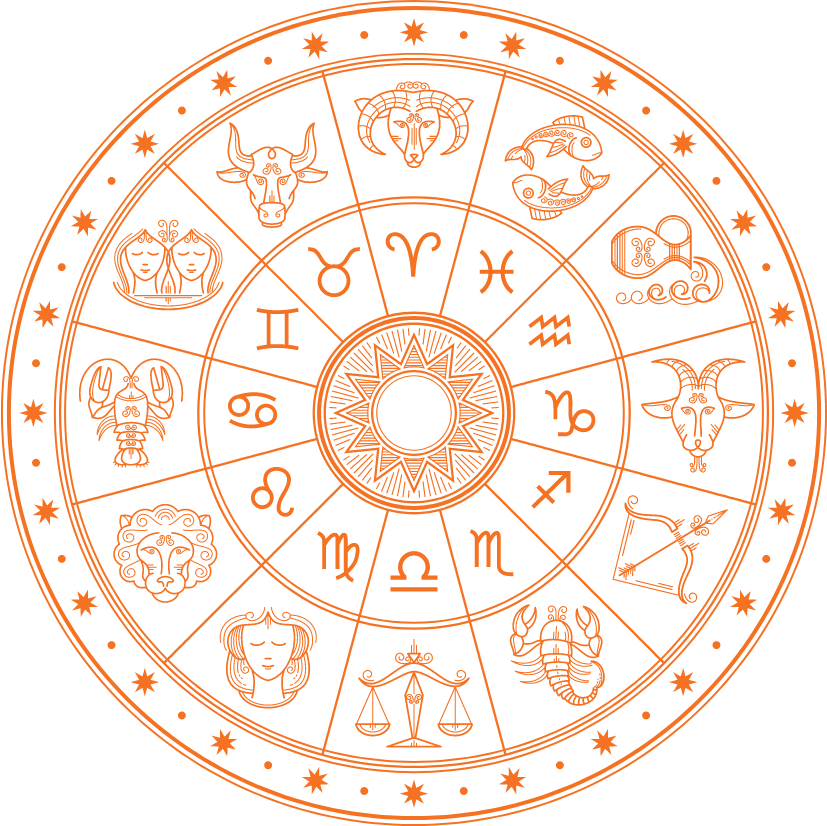 Sagittarius
Sep 12 - March 20

Capricorn
Sep 12 - March 20
Aquarius
Sep 12 - March 20
Lalit b Kothari Astrologer, a Vedic astrologer in Surat, has extensive expertise in all aspects of astrology.
Subscribe to get weekly horoscope, astro news and more to your mailbox